Product Introduction
——
PMS-TM200 is a new type of digital measuring microscope.
It combines the high power observation ability of metallographic microscope with X, Y and Z axis surface dimension measurement function of image measuring instrument. It has many observation functions such as light and dark field, differential interference, polarization and so on.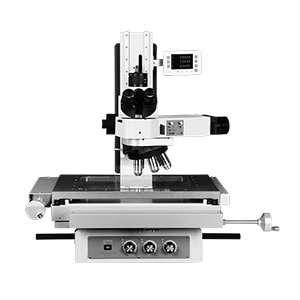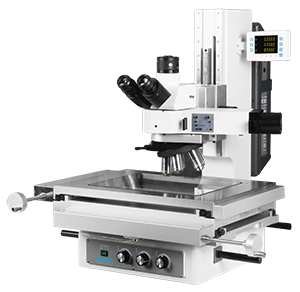 Application Fields
——
It is widely used in semiconductor, PCB, LCD, mobile phone industry chain, optical communication, basic electronics, die hardware, medical equipment, automobile industry, measurement industry and other fields.
High Precision Tool Microscope Parameter(PMS-TM200)
——