Product Introduction
——
The four-sided adjustable light source is composed of four independent and controllable lighting units, each of which is 0-90 degrees freely adjustable and the brightness can be controlled separately.
Product Advantage
——
1. Extremely versatile;
2. Four-sided light source can be controlled independently, and 0-90 degrees can be adjusted freely.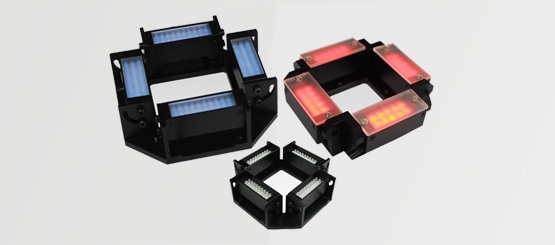 Parametric Table of Adjustable Light Source for Product Bar Plane
——