Product Advantages
——
1. High uniformity, effectively ensure the exposure accueacy.
2. Energy saving and environmental-friendly.
3. The same effect as the mobile phone touch screen printing process.
4. Comparable to LDT technology, but the cost in much lower.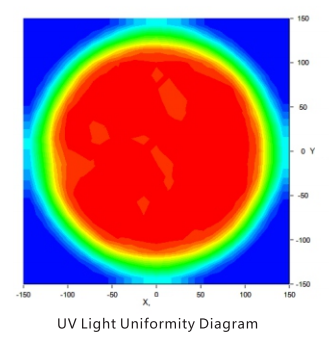 Application
——
1. For mobile phone 3D glass ink exposure.
2. For high-precision PCB line printing exposure.
3. Replace laser direct imaging(LDI).
3D UV Exposure Parallel Illumination Parameter
——