Product Introduction
——
Telecentric zoom lens is the most advanced solution for image and measurement field, combined with the flexibility of zoom lens and high efficiency of high FOV lens.
This 10X big FOV Telecentric Zoom Lens 10:1, 0.21X-1.97X, Max. sensor size 1", WD 86±2mm.
Products Advantage
——
1. Objective side telecentric design, no distortion within DOF
2. No need to change working distance when zooming
3. High magnification ratio 10X
4. Continuous zooming, meet different measurement requirements
5. Support 10MP 1" camera, Max. FOV 60.6X45.5mm
Actual Image
——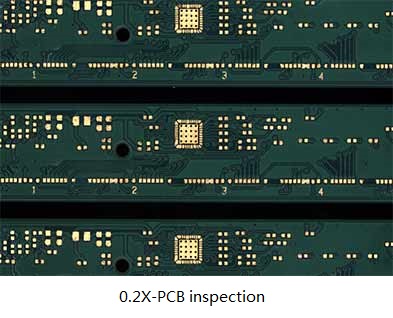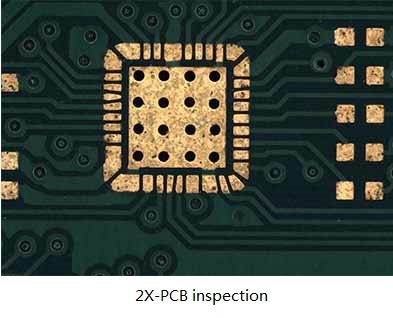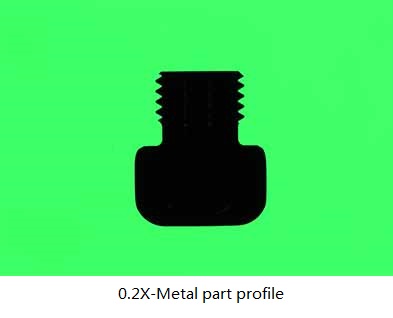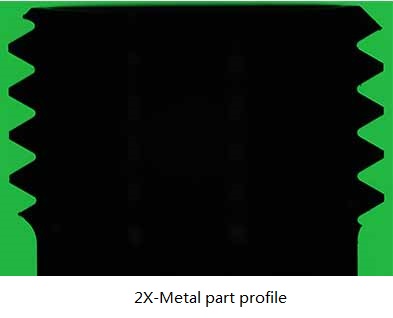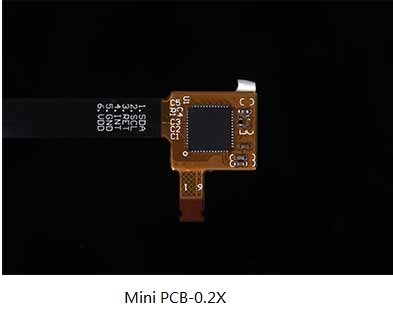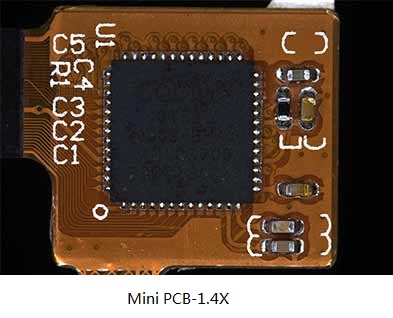 Application Fields
——
Quick measurement for big FOV.
Example of Application
——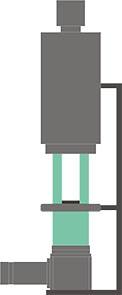 Telecentric Zoom Lens Parameter Table
——