In the traditional automation production, the typical methods of dimension measurement are micrometer, vernier caliper, plug gauge and so on. However, the measurement accuracy of these methods is low and the speed is slow, which can not meet the large-scale automation production demand. Dimension measurement based on machine vision belongs to non-contact measurement, which has the advantages of high detection accuracy, fast speed, low cost and simple installation. It can measure various sizes of parts, such as length, circle, angle, arc, etc.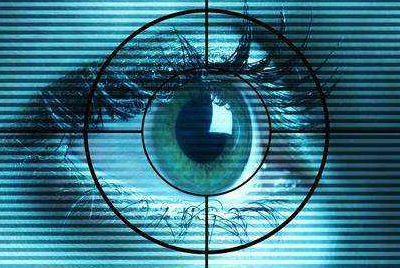 Step 1: Acquisition of images
There are two ways of acquisition: off-line and on-line. Off-line is to take the image stored in the folder in advance, while on-line acquisition is to connect the camera to collect the image in real time. The format of the image is BMP or JPG.
Step 2: Patterns positioning
Add positioning tool "pattern", train the model that needs to be positioned, and locate the pattern of the measured product.
Step 3: Distance measurement of the center of a circle
Add the detection tool "circle" to detect whether the four circles of flange exist, and measure the length and size between the circles.
Step 4: According to the software function, we can measure various angles, radians and distances of products.
The dimension measurement method based on machine vision technology has the advantages of low cost, high accuracy and easy installation. Its non-contact, real-time, flexibility and accuracy can effectively solve the problems of traditional detection methods. At the same time, dimension measurement is the most common application industry of machine vision technology. Especially in the automation manufacturing industry, it is necessary to detect the basic geometric characteristics of the relevant areas of the workpiece by measuring various dimension parameters of the workpiece with machine vision, such as length measurement, circle measurement, angle measurement, arc measurement and area measurement. It can not only acquire dimension parameters of online products, but also make online real-time judgment and sorting of products. It is widely used.
Visual measuring instruments, please click to see the product introduction.