2019/03/23
March 20, 2019, Munich Shanghai Optical Expo opened in Shanghai New International Expo Center. Many well-known laser, laser processing equipment, optical and optical manufacturing enterprises at home and abroad appeared with new products and new technologies.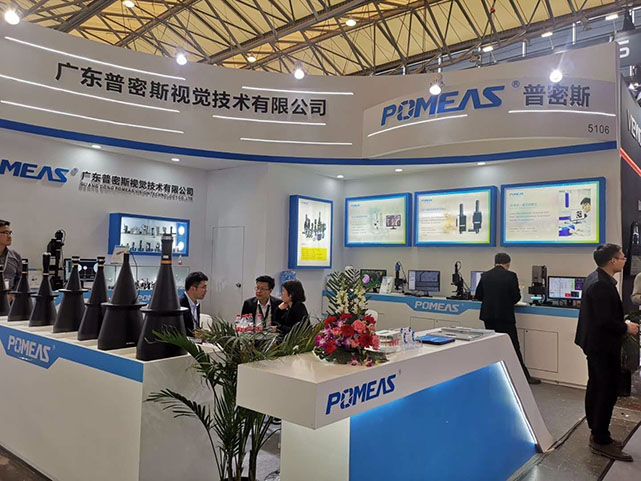 POMEAS Booth
This year's Pomeas is the 10th Shanghai Guangzhou Expo. As a senior enterprise in the domestic machine vision industry, we are well aware of our responsibility and mission. We always provide advanced visual products for the industry and provide strong backing for our customers.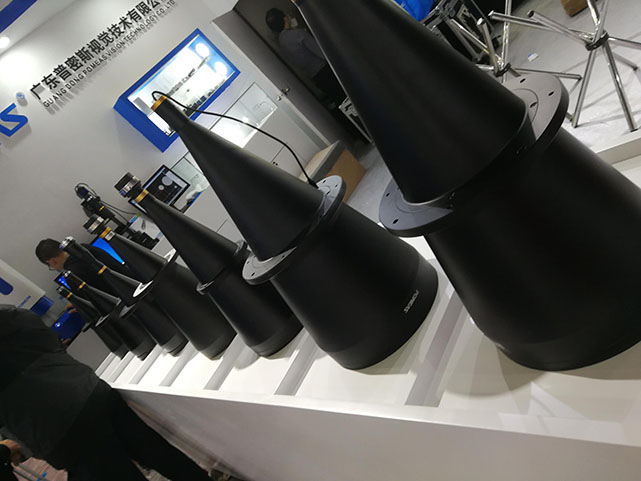 Telecentric lens display
Every exhibition is like a parade, just to let you see the latest and best visual products and industry development direction, to lead the industry development, to achieve more user dreams!
At VisionChina Shanghai Expo, with its advanced imaging technology and comprehensive visual product coverage, POMEAS attracted many foreign customers to visit and discuss cooperation.
Through years of hard work and excellent strength, the company's business scope covers more than 20 countries and regions around the world.
Sedimentation in 10 Years, Selection of the Best among the Best
We make use of our 10 years experience in machine vision industry and deep technology precipitation, adhere to the concept of selecting the best for customers, and always consider one step more for users, to help users create a machine vision system with high quality, high reliability and high cost performance.
Intelligent One-button Measuring Instrument
The new intelligent one-button measuring instrument introduced by POMEAS is based on the self-developed aVision AI vision technology (CNN neural network-MV machine vision) to realize object recognition, region of interest (ROI) intelligent lighting and intelligent focusing function. It realizes one-button size measurement and frees customers from tedious manual measurement. Come on!
Review of Exhibition Site
Site of Shanghai Optical Expo 2019
POMEAS has always focused on machine vision products and vision solutions. Through continuous accumulation and precipitation, POMEAS has become a professional partner of many customers in the automation industry. It really uses visual technology to promote the overall upgrading of China's smart manufacturing and industrial 4.0, and to achieve the dreams of customers in the industry!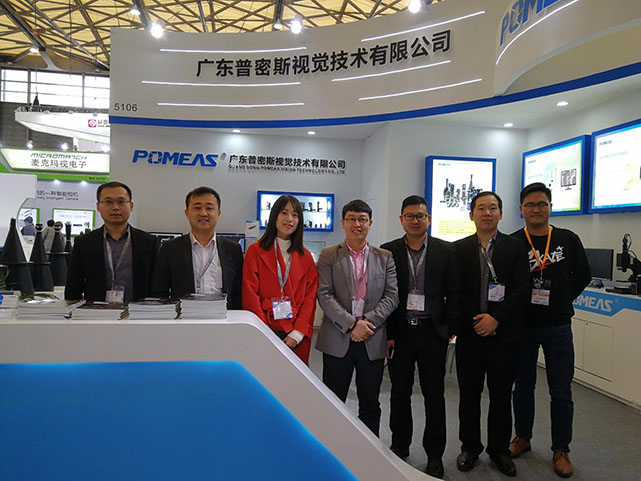 Bye-bye in 2020 for Shanghai Guangzhou Expo!