Product Introduction
——
A new generation of 4k high-resolution continuous zoom lens with large field of view. Compared with the traditional zoom system, the field of vision is improved by more than 1.45X.
This 4k Motorized Zoom Lens with Coaxial Illumination, with precise optical path design, with a large zoom ratio 0.68X-5.0X, Max. sensor size 1", working distance 80mm.
Product Advantage
——
1. Supporting 1" sensor camera, which expands the FOV by more than 1.45X compared with the traditional lens in the same magnification.
2. Designed with higher resolution requirements, the horizontal resolution with a 1-inch camera can reach 4K level.
3. The magnification is 0.68X~5X, which is suitable for most testing applications.
4. Modular design, multi-rate TV tubes and lens attachment are optional. Module components with other functions are additionally provided for selection.
Actual Image
——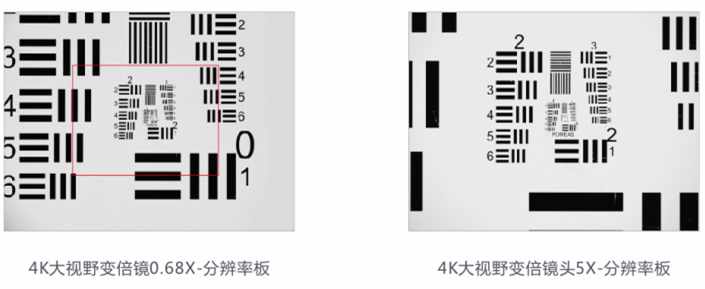 With a 1-inch camera, the lateral resolution can reach 4K.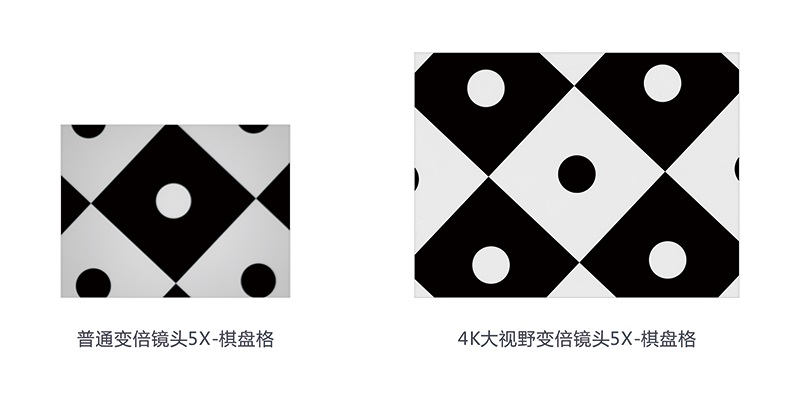 Compared with the traditional lens, the field of view is increased by more than 1.45X at the same magnification.
Application Fields
——
It can be used in high precision measurement, positioning, visual inspection, microscopic observation and other fields.
Product Size Display
——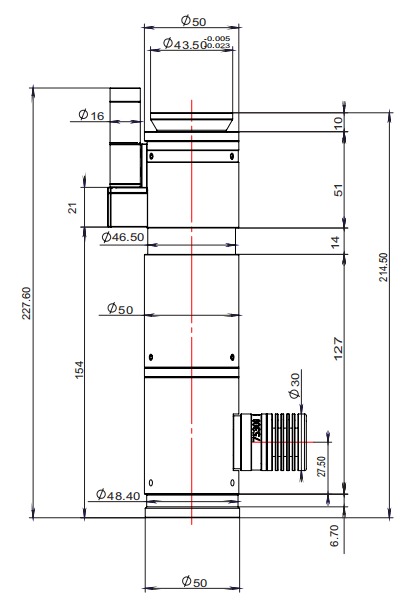 PMS-K75M-C Lens Parameter Table
——