Mobile phone is an indispensable electronic product for human life. The shape and arrangement of screen RGB is one of the important parameters that determine the screen's quality. Therefore, it is particularly important for the mobile phone screen detection solution to check whether RGB is missing and whether the arrangement is abnormal.
Project Challenge
——
● Its small magnification big FOV is to search defect area, and its big magnification high precision is to check and confirm defect type.
● The edge of RGB is sharp and clear, and the three-primary colors of RGB with rich color are easy to be recognized.
● Stable structure, high durability, to meet the requirements of automated and efficient operations
Solution Case
——
● The color CCD digital camera is used to ensure the image sharp and clear
● For the lens, we use 6.5X magnification ratio polarized motorized zoom lens with coaxial optical structure to ensure the RGB effect is easy to recognize.
● 1.5X and 2X attachment objective are complete with full range, which is optional to be selected, according to the actual requirements of customers;
● Combined with white point light source to be used to the solution.
Case Demonstration
——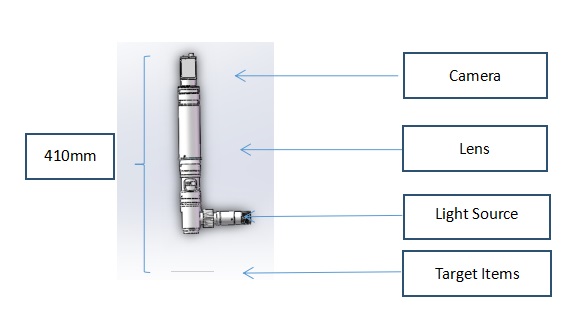 The Main Components In Detection System:
——
⑴ POMEAS High-definition CCD camera
The POMEAS 10-megapixel industrial camera has the characteristics of stable high-speed transmission, low power consumption and low noise, etc., It can obtains under various scenarios and color temperature environment.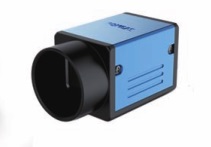 ⑵ POMEAS 6.5X magnification ratio polarized motorized zoom lens with coaxial optical structure: PMS-Z65M-C(Coaxial)
In order to ensure that the RGB effect is significant and easy to identify, POMEAS 6.5X polarized motorized coaxial zoom lens.
Advantages:
● The electric control switching function is doubled to meet automatic detection;
● With polarized coaxial vertical falling shoot light structure, the angle of incident light can be controlled, and RGB concave-convex feeling is more obvious;
● High precision repeated positioning;
● With Stability. The stability of the machine can be maintained under vibration environment.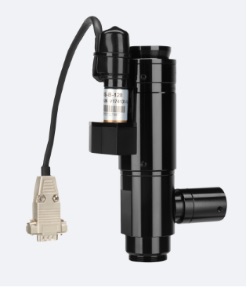 ⑶ POMEAS attachment objective lens
The main function of the attachment objective lens is to zoom in or out of the object being observed, but also to adjust the distance between the lens and the product. Currently, there are 1.5X and 2X are optional in our product range.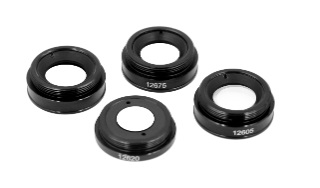 ⑷ POMEAS point light source (White, Coaxial)
POMEAS point light spectrum is divided into red coaxial point source, green coaxial point source, blue coaxial point source and yellow coaxial point source.
In this case, we use white light source, which has the feature of small emitting light angle and uniform illumination, so as to identify products more clearly.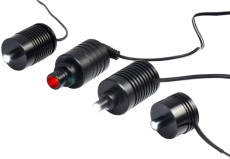 Case Result Showing:
——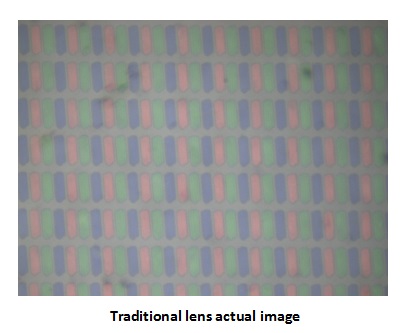 Traditional lens actual image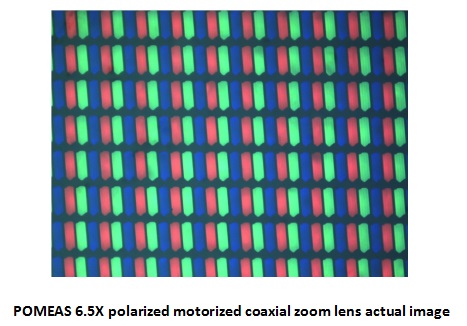 POMEAS 6.5X polarized motorized coaxial zoom lens actual image