(1)Programme Background
Solar panels as the most basic unit of new energy photoelectric conversion, more and more attention and utilization. So, in the production process, how to reduce the damage rate of solar panels and the use of silicon materials, improve the yield of finished products and finished grade, become the first heavy task. At present, if the machine vision optical system can be introduced, it is easy to solve this big problem.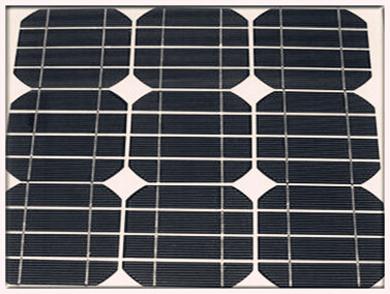 (2)Vision Solution for Damage Detection of Solar Panels
POMEAS 1 MP FA LENS PMS-7528M
POMEAS Gigabit COUNT CCD FA LENS
Industrial control computer: i5CPU 4G memory
Machine vision inspection software system based on pome independent development
Preparation: a suitable machine vision inspection solution can be configured according to the actual environment
(3)Detection content
Detect whether the edge of the solar cell plate is damaged or broken


(4)Detection method
The machine vision method is used to detect the breakage and crack by the template matching and the difference image method.