Based on machine vision character recognition is a relatively simple vision application project , but for the metals surface seal character recognition scheme, may not be so simple. Because of this character type's depth usually will not be uniform and fonts are certain changes.So it will make troublethe for identification.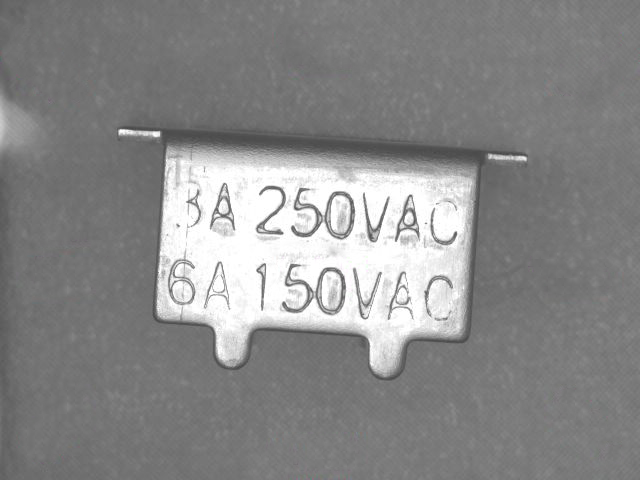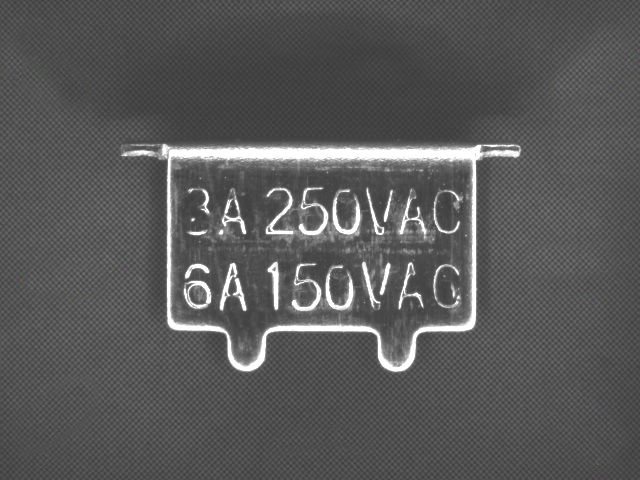 Machine Vision Light :
There are usually two ways of detecting such products. One is to use high angle light to illuminate the background of the product, so that the characters are basically black. Consider using high angle annular light, coaxial light, dome shadowless light etc.. The other is to use low angle annular illumination, using the grazing emission principle, so that the outline of the characters will be more obvious and you can get the white characters.
FA Camera :
Because the product is small and the characters are large, the resolution of the camera doesn't need to be too high. Generally more than 30MP can meet the requirements.
FA Lens :
Inorder to save costs, you can use conventional lenses for testing instead of high quality lenses.
Image Processing Algorithm :
We are usually using character recognition algorithms, but you can also consider classification and matching algorithms.