2016.10.08
Introduction
Exhibition Name: 2016 China Optical Fair (CIOE) Precision Optical Exhibition
Exhibition time: September 6, 2016 - September 9th
Venue: Shenzhen Convention and Exhibition Center
Exhibition Hall: Hall 7H15-7H16
CIOE Precision Optics Fair is the earliest optical photoelectric display field, which has attracted the attention of the world famous optical enterprises. The product line covers from optical materials, components and lens components to complete instrument production. The complete industrial chain , Is the industry consensus annual interpretation of optical industry technology, information exchange, the primary window.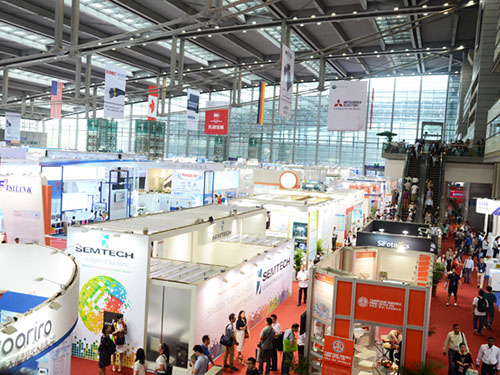 The exhibition Pomeas show a series of self-developed design and production of the zoom lens series, telecentric series, industrial lens series. And the latest results show that the two motor electric lens program, 0.088X telecentric lens program, the electronic feedback lens program, 3D lens solution, micrometer, AF microscope, digital microscope.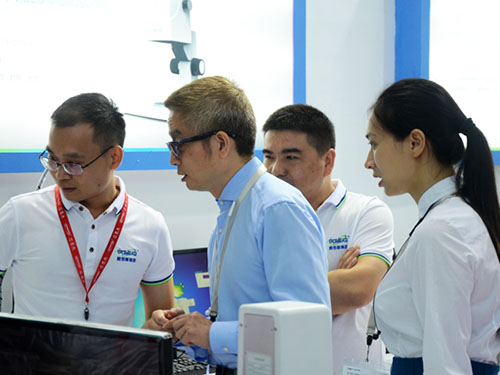 The exhibition from design to display are a new look, the application of the new Mi Mi Mi system, to show to the customer is a new look and new ideas, also received praise customers, and optimistic about the future development of Pomeas, and Pomeas established a closer Cooperation.