Munich Shanghai Optical Expo helps the industry development trend, and focuses on the display of comprehensive product content covering five sectors: laser and optoelectronics, optical and optical manufacturing, laser production and processing technology, imaging and machine vision, detection and quality control. It is an industry exhibition that can not be missed. As a professional supplier of optical system integration, Pomeas Optics will participate in the 2021 Shanghai Optical Expo in Munich from March 17 to March 19. At that time, it will show the increasingly perfect optical systems and application solutions to the world at booth W1.1362 of Shanghai New International Expo Center.
In this exhibition, the following exhibits will be mainly displayed:
01/Guide rail lens scheme
The 12.5X guide electric zoom lens has a built-in dual guide rail structure, which has a high-precision, high-efficiency linear guide rail motion series with smaller friction coefficient, greatly improving the performance, stability and service life of the lens.
Product advantages
1. High zoom ratio, up to 12.5X;
2. When using the structure, clear the limit on the number of times of magnification;
3. High contrast, core adjustment method is adopted to solve the influence of optical element center deviation on imaging contrast;
4. Zoom fast and accurate.
application area
It is widely used in biology, electronics, semiconductor, machine vision and other high-precision industries.
02/4K Lens Scheme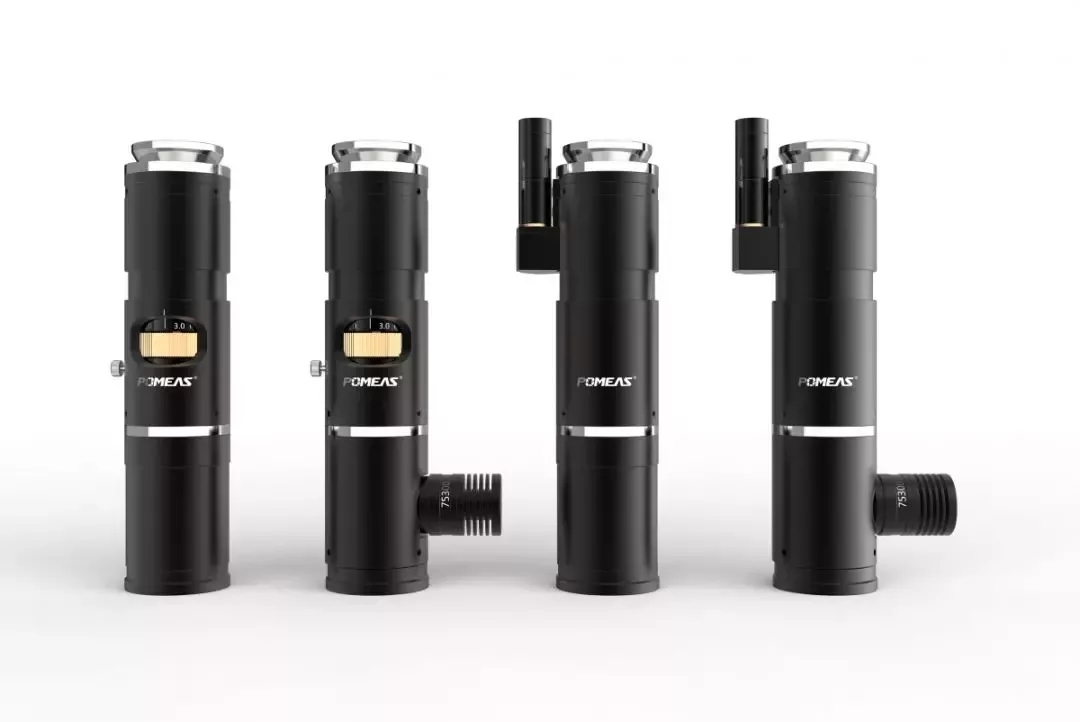 Product features
1. Support 1-inch sensor camera, which is 1.45X more than the traditional zoom lens in the same magnification field of view;
2. It is designed according to the resolution requirements of higher specifications, and the horizontal resolution of 1 inch camera can reach 4K level;
3. The magnification is designed as 0.68X~5X, which is applicable to the detection requirements of most applications;
4. Modular design, multiple magnification TV tubes and additional mirrors are optional, and module components with other functions are also available for selection.
application area
It can be used in high-precision measurement, positioning, visual inspection, microscopic observation and other fields.
03/Scheme of quick one button measuring instrument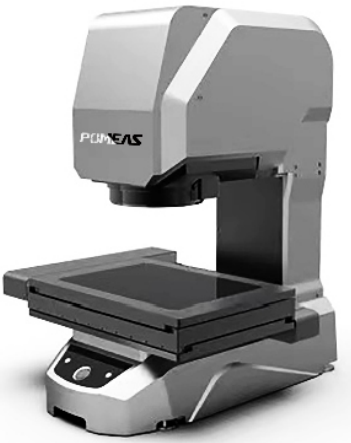 Product features
1. Double field of view fast measurement: one button can measure the products within the field of view!
2. Simple operation: The system operation interface is simple and easy to understand. Just click the button on the screen, and anyone can get accurate detection results.
3. Automatic management of measurement results: when the measurement is completed, the measurement results are automatically saved. You can click the button to generate a detection report.
The visual accessories exhibition area will also display various industrial lenses, zoom lenses, telecentric lenses, industrial cameras, APOs and other visual accessories. We sincerely invite you to come to the booth from March 17 to March 19 to have in-depth communication with technicians.