In machine vision systems, optical lenses are needed to capture images. Commonly used lenses include zoom lenses, telecentric lenses, and conventional industrial lenses. There are more types of these three types of optical lenses, such as 4K zoom lenses, Zoom telecentric lenses, double telecentric lenses, zoom industrial lenses, etc. Different lenses are suitable for different detection scenarios. This article introduces the difference between zoom telecentric lenses and conventional industrial lenses to better understand these two lenses. , to help better compose a visual scheme.
The zoom telecentric lens is a high-resolution zoom macro lens with a telecentric optical path design, compact structure, and flexible and convenient use. The working distance of this lens is variable, and can be adjusted as needed when the field of view allows , which is more convenient to use.
When a conventional industrial lens is shooting, the distance between the measured object and the lens is inconsistent, which will result in different magnifications. During measurement, there will be large distortion, visual focusing error, and low resolution. The zoom telecentric lens is a parallel optical path design. , within a certain object distance range, there will be no situation of near big and far small, which can effectively solve the problems existing in conventional industrial lenses.
1. Comparison of zoom telecentric lens and conventional industrial lens for shooting tools
Under the same shooting conditions, due to the visual focus error of ordinary industrial lenses, it affects the extraction of the edge of the tool, and the image accuracy is not high.
Shooting with a zoom telecentric lens, because of the unique parallel light characteristics of the telecentric lens, can ensure that the captured tool outline is clear and the data is accurate, and there is no need to do too much correction to the image.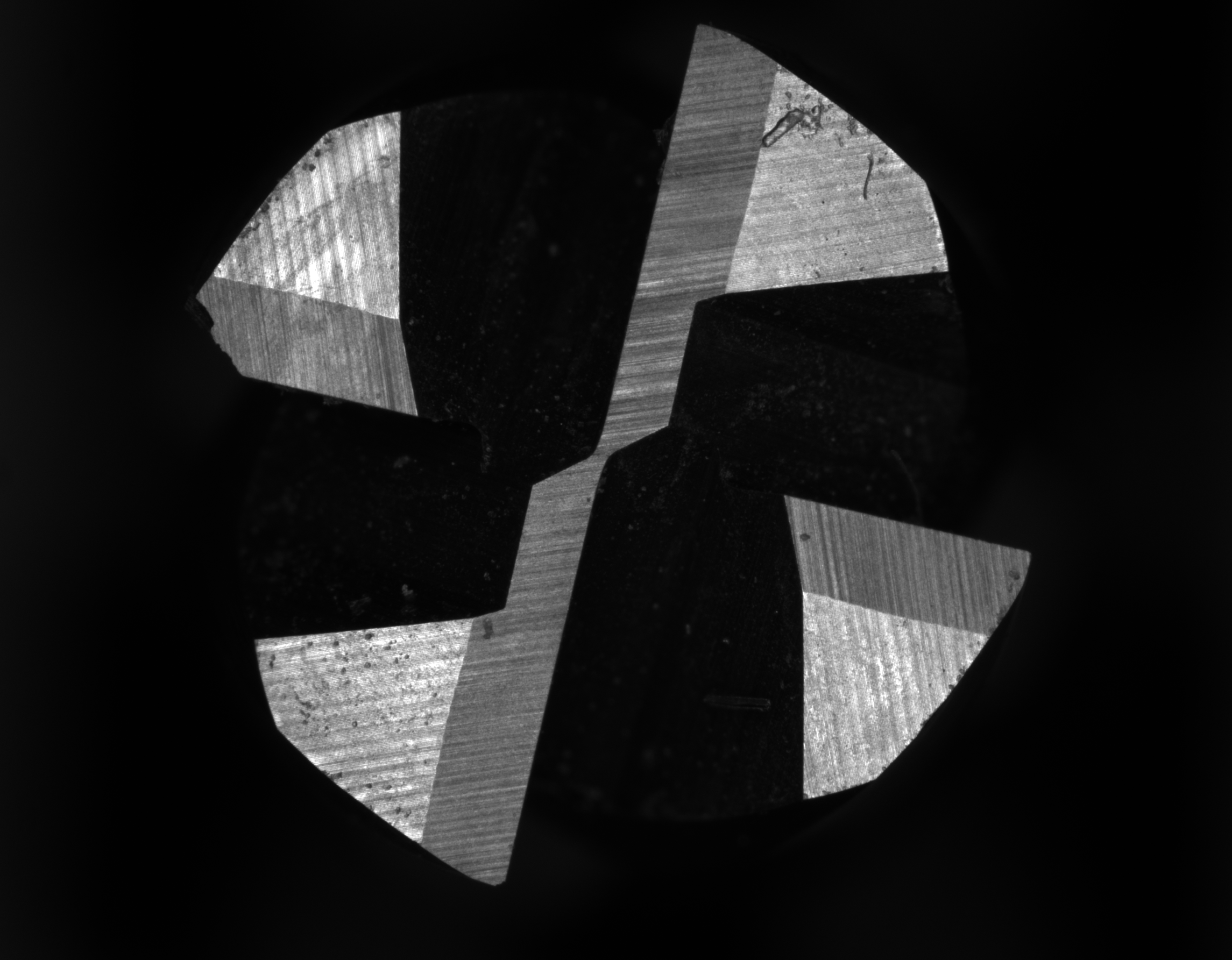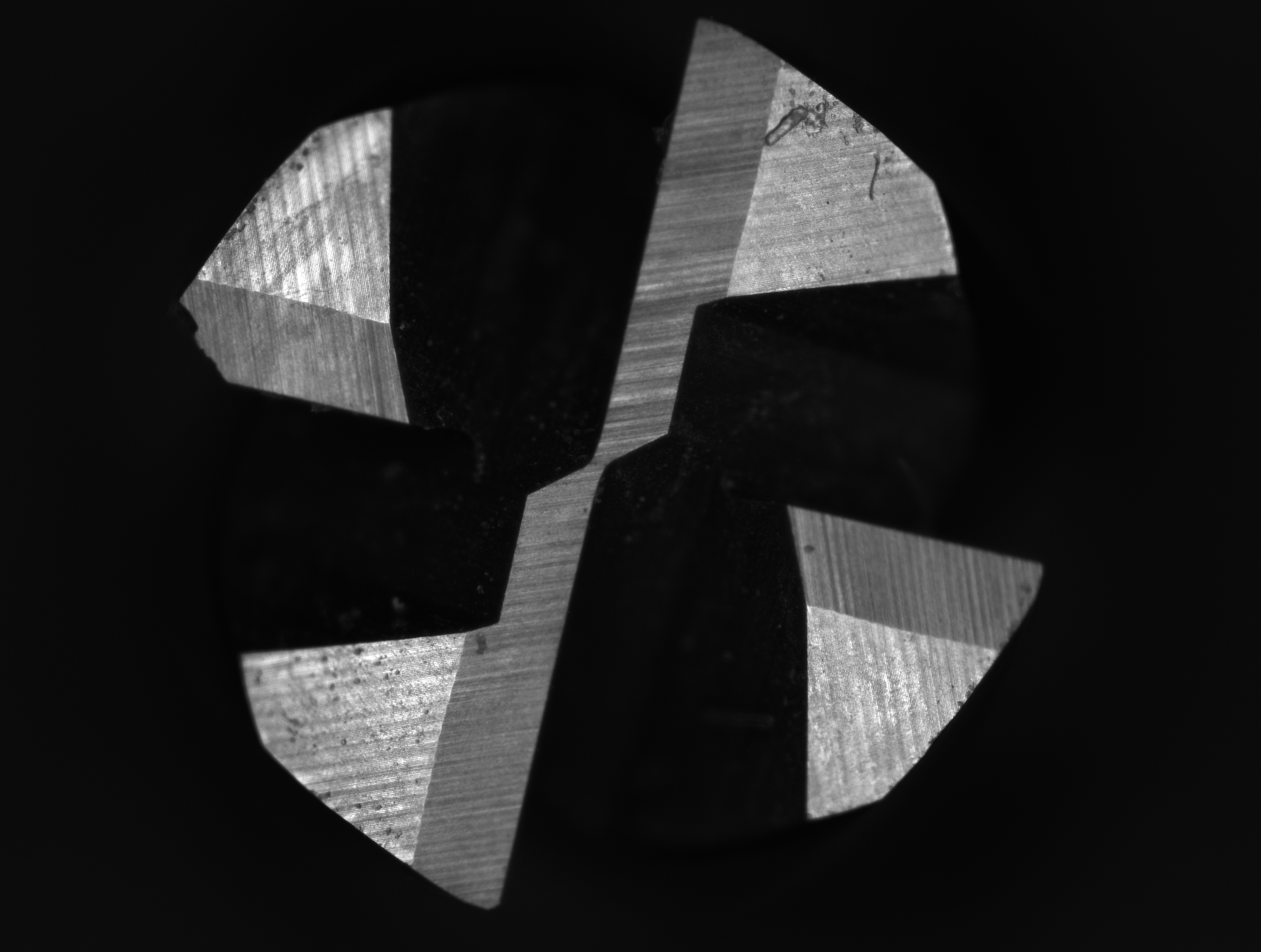 Zoom Telecentric Lenses Regular Industrial Lenses
2. Comparison of zoom telecentric lens and conventional industrial lens shooting electronic devices
Due to the visual errors and inaccurate focusing of conventional industrial lenses, when shooting electronic devices, there will be unclear edge extraction and shadows, which affect defect recognition.
The zoom telecentric lens has the characteristics of parallel light telecentricity, ultra-low distortion imaging, and there is no visual error, so when shooting electronic devices, the image has high contrast, clear outline, real data, and easy to detect defects.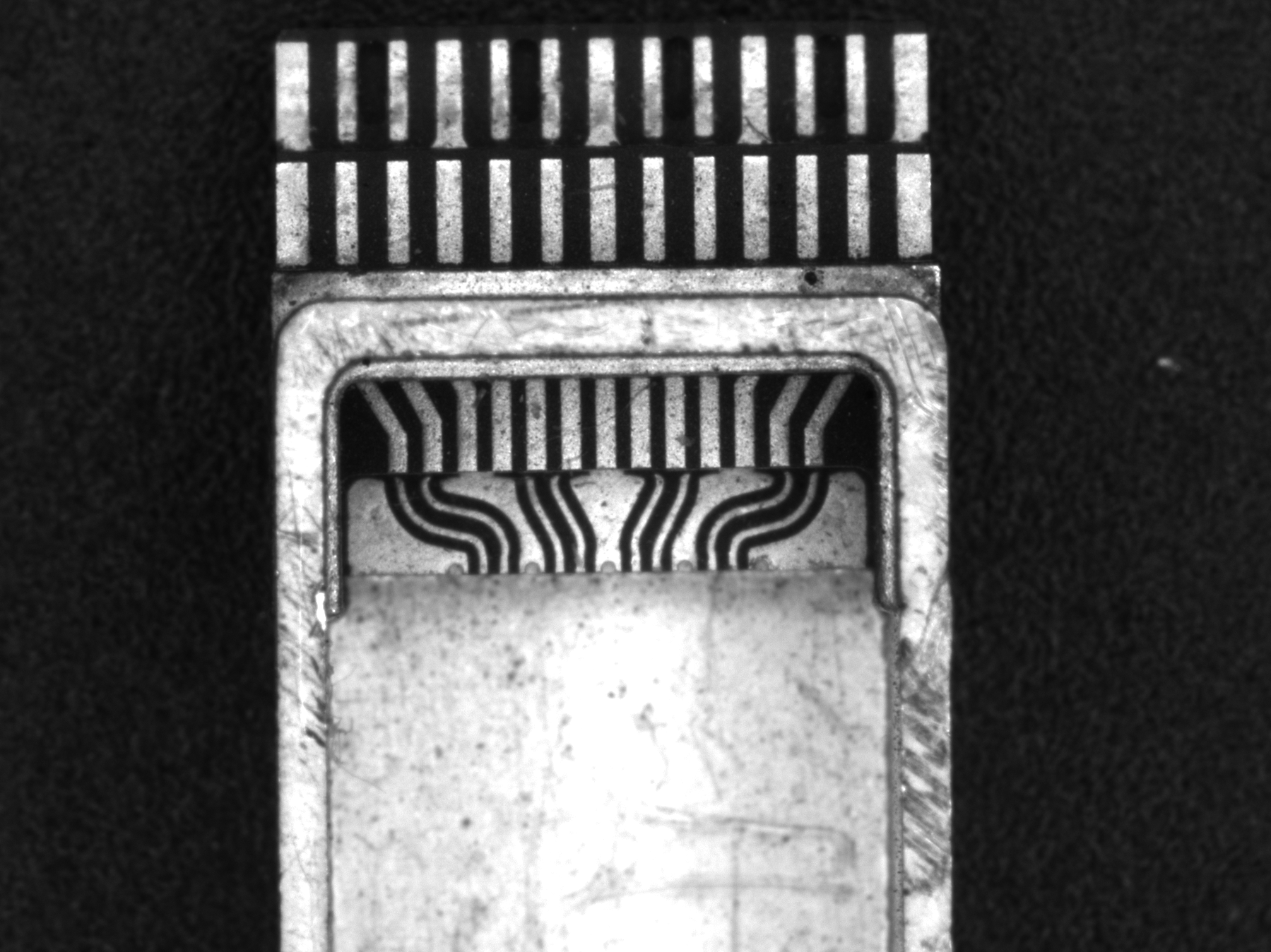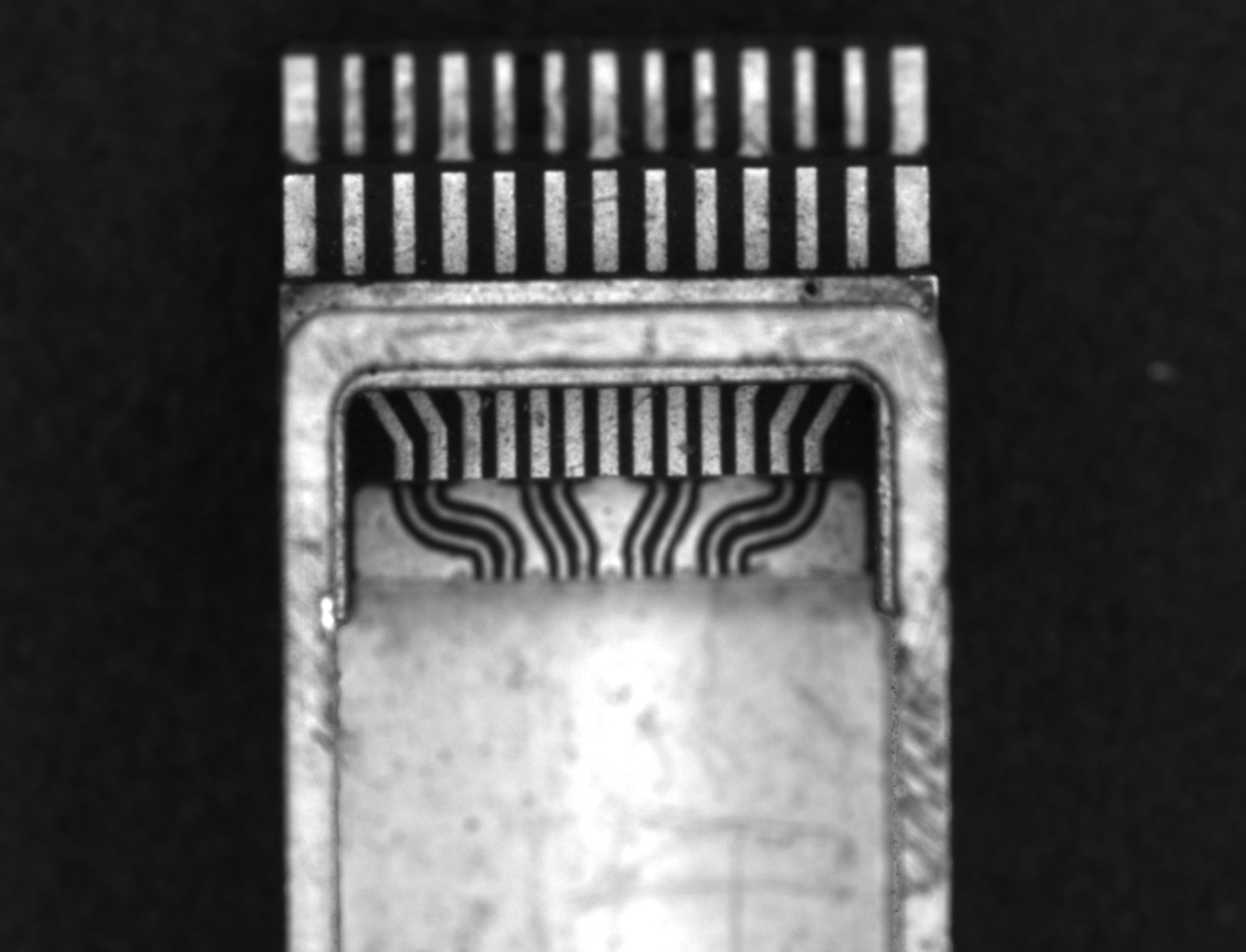 Zoom Telecentric Lenses Regular Industrial Lenses
The imaging comparison effect of the zoom telecentric lens and the conventional industrial lens as an example by Pomeas can help everyone better understand the difference between the two lenses. For those who are unclear about the selection of machine vision lenses, you can also directly contact Pomeas. Optical customer service personnel provide you with cost-effective selection solutions.