Product Introduction
——
Supports 2/3" target, variable aperture and working distance, telecentric zoom macro lens. Not only with excellent imaging quality, telecentric optical path design, ultra-low distortion imaging, but also with a high resolution telecentric lens with variable working distance, compact structure.
This Telecentric Macro Zoom Lens 2:1, 0.5X-1.0X, Max. sensor size 2/3", WD 106mm, 96mm, 88mm, 83mm, 78mm, 75mm.
Products Advantage
——
1. Ultra-low distortion imaging based on telecentric optical path design.
2. High resolution, superior to other zoom lenses at the same magnification.
3. The aperture is adjustable, and the depth of field and resolution can be adjusted flexibly according to the requirements of use.
4. The working distance can be adjusted. The working distance can be adjusted according to the need when the visual field is allowed. It is flexible and convenient to use.
5. The front end of the lens is equipped with a universal filter interface to facilitate the installation of filters.
6. Compact structure and small space occupied.
Actual Image
——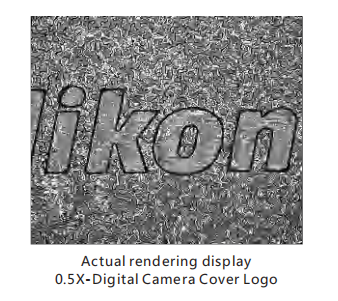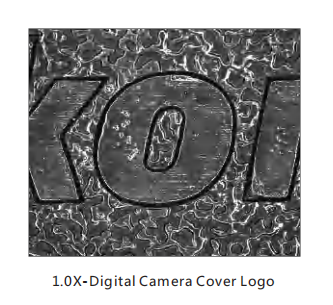 Application Fields
——
It can be used in semiconductor, automation, electronic communication and other industries.
Product Size Display
——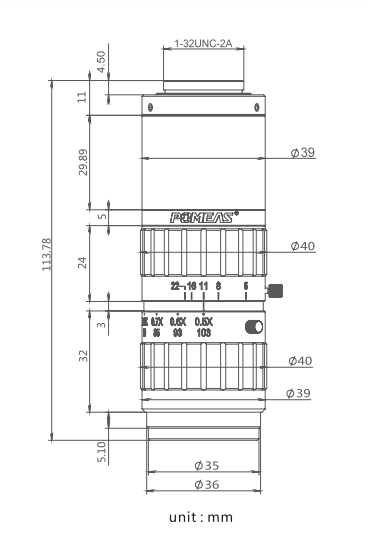 Telecentric Macro Zoom Lens Parameter Table
——