The camera module is an important part of a cell phone that allows the user to perform functions such as photo taking, video recording, and video calling.The quality of the camera module directly affects the image quality of the cell phone, so it is necessary to do a good job of visual inspection in production.
The main detection items are as follows:
1. Measurement of camera slides and other module dimensions
Detection requirements:
Measure the slide length, width, diameter, thickness, concentricity and other dimensions, and automatically judge whether it is qualified or not.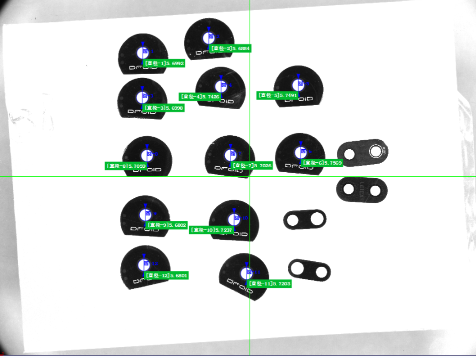 Detection Program:
Using the POMEAS IMAGE3 image measurement instrument, which is characterized by high inspection accuracy and a wide measuring range, allows for batch inspection of workpieces.Meet the requirements of camera module inspection accuracy and measurement efficiency. It is also suitable for camera bezel, cell phone shell, cell phone frame, cell phone glass and other cell phone accessories dimension detection.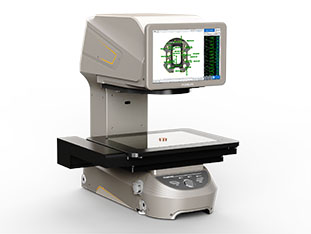 2. Sensor defect identification
Detection requirements:
Identify the presence of defects such as indentations, scratches, dents, holes, black spots, etc., in the sensor element.
Detection Program:
Optical image vision solution using POMEAS 4K zoom lens + Gigabit network industrial camera + vision light source.High-quality images can be acquired, defective areas can be clearly illuminated, and sensor defects can be quickly recognized.And according to different testing needs, adjust the program configuration to meet the defect detection of other accessories such as cell phone shells.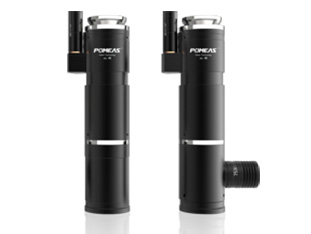 POMEAS is a supplier of core products for machine vision and industrial automation that can provide dimensional measuring equipment and core accessories for optical imaging solutions to maximize industrial inspection efficiency.