2017.10.18
On October 13, the 14th China International Machine Vision Exhibition and the Symposium on Machine Vision Technology and Industrial Applications (Vision China 2017) successfully closed in Beijing International Exhibition Center.
POMEAS was invited to attend the exhibition and brought the latest products and new solutions. Among them, automatic focusing video microscope, zoom lens and 3D laser scanning system attracted the attention of many exhibitors.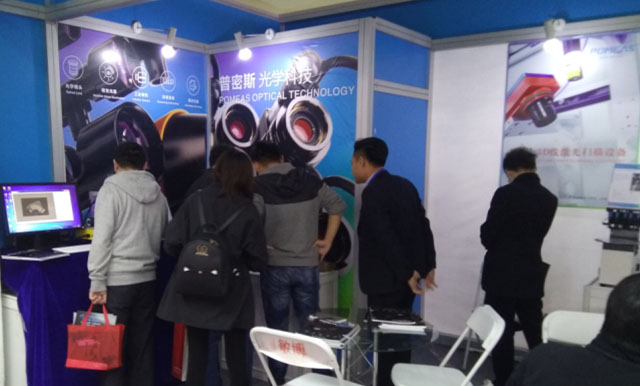 Autofocus Video Microscope booth is surrounded by water.
Auto-focus video microscopy is so popular, so what are its advantages?
POMEAS XHD-AF series video microscopes adopt integrated fuselage design, complete optical system independent research and development, with light source switching, continuous doubling, automatic focusing and other functions, can be directly applied in the electronics industry, mobile phone industry, watches industry, automobile industry, semiconductor industry product quality testing, greatly improved. Work efficiency.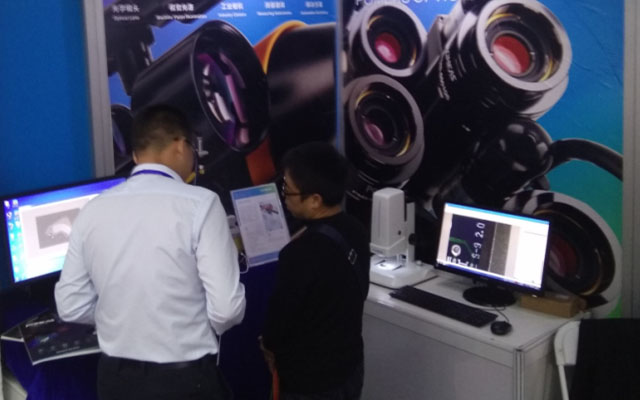 Customers Visit 3D Scanning Laser System
POMEAS optical lens has always been the company's leading product. It has been widely praised by customers for many years. It has a high cost-effective ratio and attracts many customers to stop and talk about it. At present, the price of optical lens abroad is very high. Because of the pressure of various costs, many customers begin to choose the lens of POMEAS, which can completely meet the requirements of its use after testing.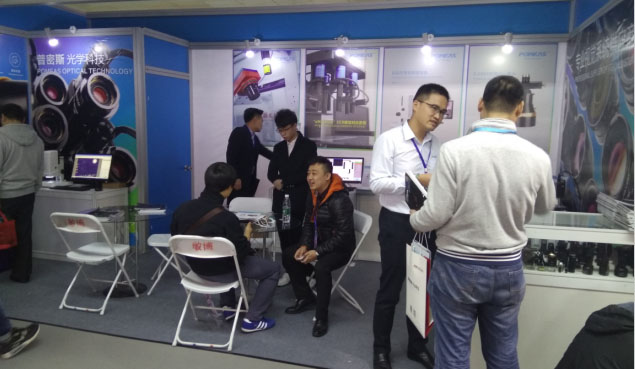 Customer Consulting Optical Lens
Bhumis's business team is also very powerful at the exhibition. In Dongguan and Beijing, the temperature difference of 10 degrees Celsius has not affected their enthusiasm for work. They have been patiently answering questions and related technical questions to customers at the exhibition.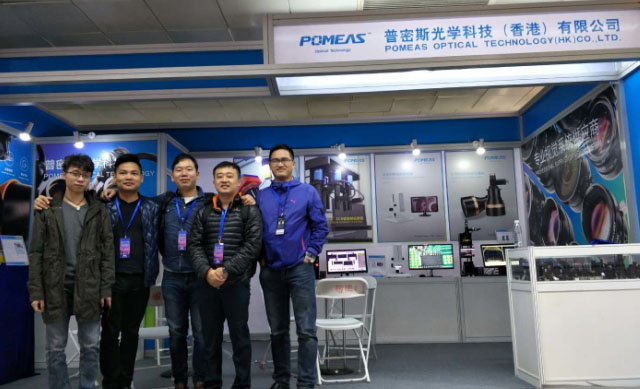 Photo taken by POMEAS Business Team
With the rapid development of machine vision and artificial intelligence industry, POMEAS will pay more attention to the real needs of customers, devote itself to the technical development of machine vision solutions and artificial intelligence systems, and launch new products to help you realize industrial automation as soon as possible.