Product Introduction
——
With telecentric light design, low distortion, high telecentricity, high DOF, suitable for defects recognition, production auto inspection field.
This High Resolution Telecentric Lens 0.2X, Max. sensor size 1", WD 179mm.
Naming Rule
——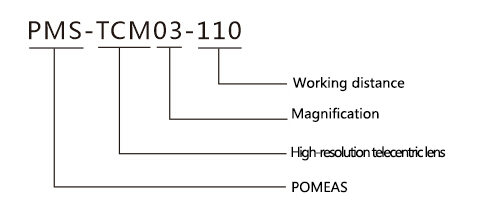 Products Advantage
——
1. All using the object telecentric design, with high depth of field, high resolution, low distortion characteristics;
2. Support 1/2 '' or 2/3 '' of the target surface size camera;
3. Coaxial lighting optional, uniform lighting;
4. The standard C interface;
5. Can be used with the turning prism.
Actual Image
——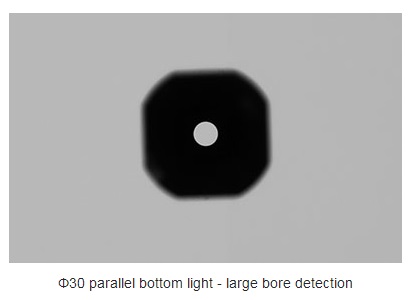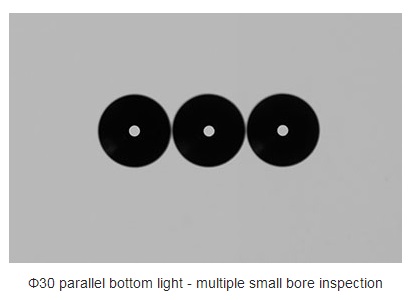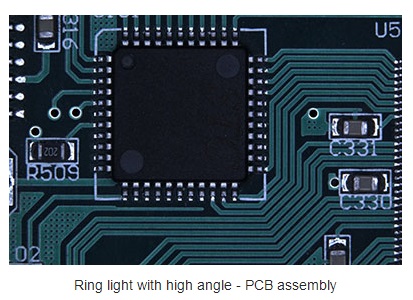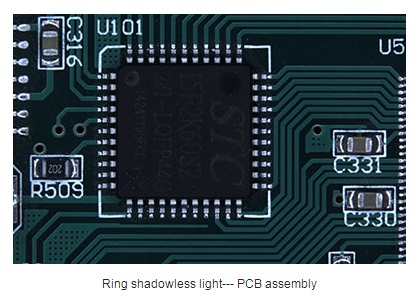 Application Fields
——
It can be used in factory automation and machine vision industry.
Product Size Display
——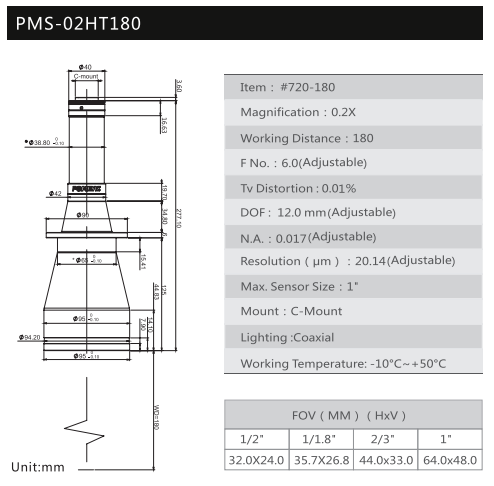 High Resolution Telecentric Lens Parameter Table
——