Product Introduction
——
With professional telecentric optical design, low distortion, excellent imaging quality, but long working distance as machine vision lens.
This 5MP 2/3" Machine Vision FA Lens. Focal length 55mm. Iris range F2.8-C, Focusing Range 0.13m- ∞.
Naming Rule
——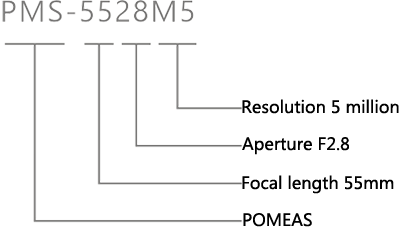 Products Advantage
——
1. Support 5MP 2/3 "camera with 2/3" sensor;
2. Manual iris, iris rang is F2.8-C, max focal length is 55mm;
3.Deep DOF, low distortion, high resolution;
4.Telecentric optical design, suitable in machine vision industry and automation industry.
Actual Image
——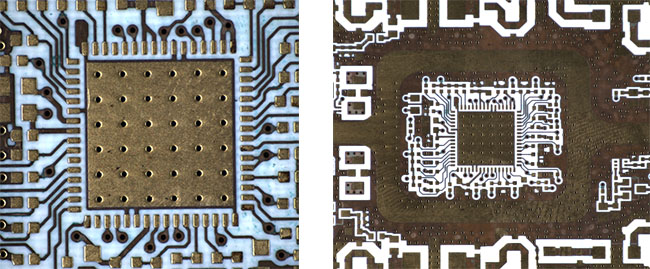 Application Fields
——
Widely used in electronic industry, priting industry, mobile industry and detection industries which require high accuracy.
FA Lens Parameter
——