Product Introduction
——
With professional optical design, the perfect combination of high resolution and big magnification ratio, the most universal zoom lens is widely used in various industry application.
This 6.5X Motorized Zoom Lens with Coaxial Illumination 6.5:1, 0.7X-4.5X, Max. sensor size 2/3", WD 87±2mm.
Products Advantage
——
1. Main lens small field of vision, It can be used for precision measurement;
2. Navigation lens has a large view (35.8mm*26.9mm)is used for fast target;
3.Excellent optical performance, high resolution, low distrotion, super high N.A. ;
4.Compact structure,easy integration and installation.
Product Function
——




Motorized Controller
——
The integrated motorized control systems are suitable for all the POMEAS zoom lenses.
Motorized controlling system can control single or dual channels via RS232 or USB.
SKD software will be provided.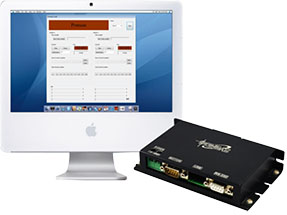 Actual Image
——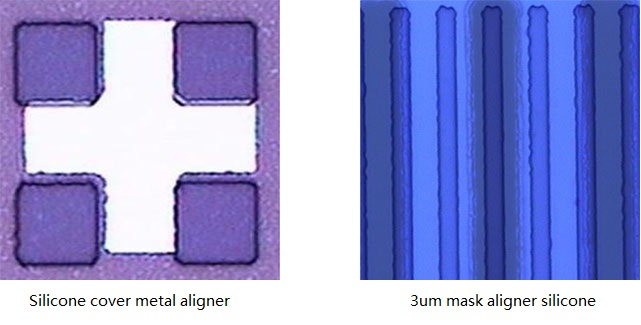 Application Fields
——
Widely used in industry inspection, automation, electronic communication, semiconductor, scientific research, etc.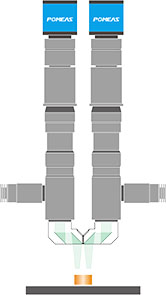 Product Size Display
——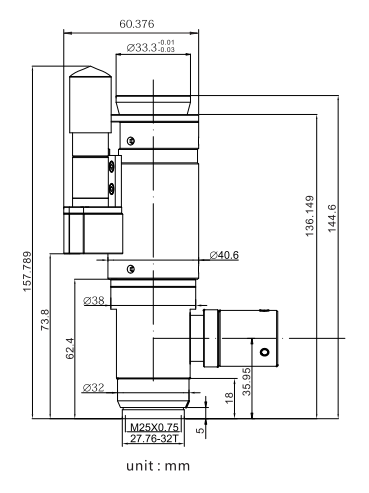 6.5X Continuous Zoom Lens Parameter Table
——