Linear guide slider is an important part of linear guide, which can greatly reduce the coefficient of friction in high-speed movement and improve the stability of movement.In order to ensure the motion accuracy of the linear guide, it is necessary to do a good quality inspection of each component, including the linear guide slider size inspection.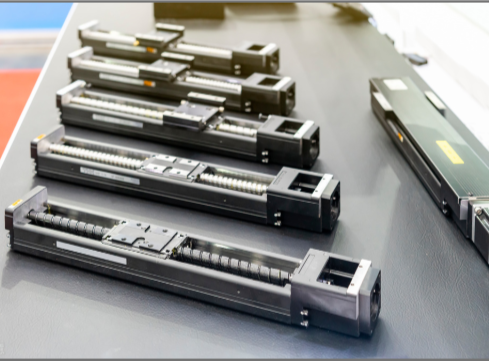 Detection Requirements:
Quickly complete the measurement of the length, width, hole diameter, hole distance and other dimensions of the slider, and automatically determine whether it meets the requirements.
Detection Solution:
Dimensional inspection of linear guideway slides can be accomplished efficiently and with high accuracy using the POMEAS IMAGE3 image dimension measurement instrument.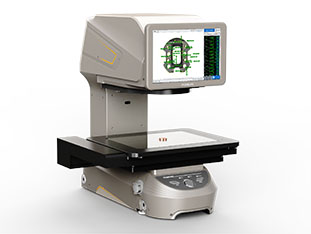 Program Advantages:
1. Fast detection speed, can detect 100 parts per second, effectively improve production efficiency.
2. Automatic measurement, no artificial participation in the measurement process, will not be affected by the human subjectivity of the test results.
3. Intuitive judgment of the measurement results, the data meets the tolerance range display "OK", does not meet the display "NG", simple and clear.
4. Strong adaptability, compact size, easy to carry, suitable for size measurement next to the production line.
5. Measurement data is automatically saved and exported in various formats for easy checking.