Product Introduction
——
The integrated video microcope can be used to observe various parts on the PCB board. Simple adjustment, it can focus to achieve quick observation, as well as LED chips, etc.
Use the integrated video microscope to observe the shape of various shaped parts such as drills, turning tools, milling cutters, and dies, syringe needles in medical divices.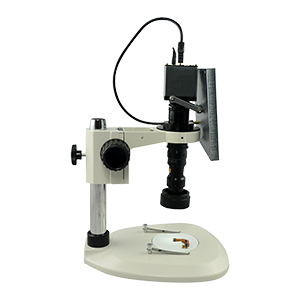 Product Advantage
——
1. integrated one design, easy to use, small and beautiful;
2. SD card image real-time storage, improve the quality of research and judgment.
3. the original anti-reflective, contour depth enhancement, the imaging effect is more superior;
4. telecentric optical design lens, excellent optical properties, low distortion, image clarity;
5. full-angle LCD 10-inch LCD screen, resolution up to 1280 * 800, high-definition imaging, durable wear;
6. HDMI high-definition digital signal camera, 60 frames / second frequency, handle type. Button adjustment, high-speed image transmission, no attenuation, vivid colors and delicate.
Actual Image
——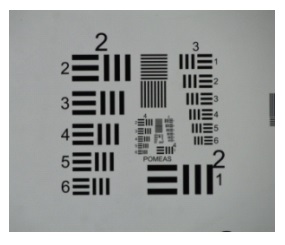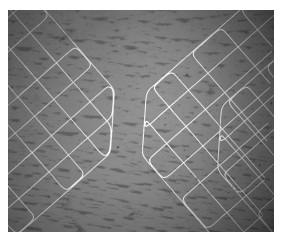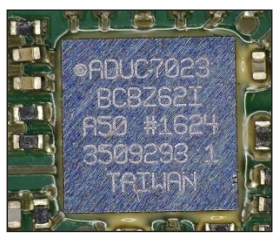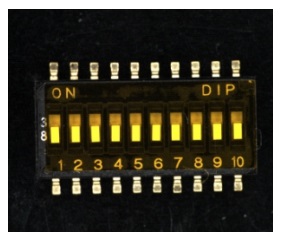 Application Fields
——
Widely used in electronic, phone, hardware, car, clocks and mechanical, etc.
All-in-one Video Microscope Parameter Table
——