The motor is an energy conversion device that realizes the mutual conversion between electrical energy and mechanical energy according to the principle of electromagnetic induction. Its main function is to generate driving torque. As a power source for electrical appliances or various machinery, it is used in daily life and industrial production. very broad.
The motor consists of many parts, including the motor shaft, flange, housing, motor fan blades, bearings, etc. The diameter and coaxiality of the motor shaft and the flange are a key factor and a necessary condition to ensure the normal operation of the motor, so precise measurement is required.
Testing requirements
Measure the dimensions of the motor shaft diameter, flange diameter, coaxiality between the shaft and the flange, and the perpendicularity between the shaft and the reference surface.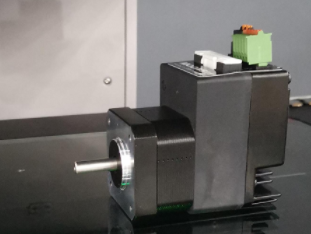 Detection Difficulties
The traditional method is to test by a projector or an imager, but it has a lot of parameters, a large amount of detection, a very slow detection speed of the projector or an imager, and high requirements for inspectors, poor measurement stability, and low efficiency. The cost of running a business requires new and efficient measurement solutions.
Detection scheme
The Pomeas IMAGE3 image size measuring instrument uses a high-resolution bi-telecentric lens to capture product images, combined with high-precision image analysis algorithms, can accurately measure all dimensions of the motor.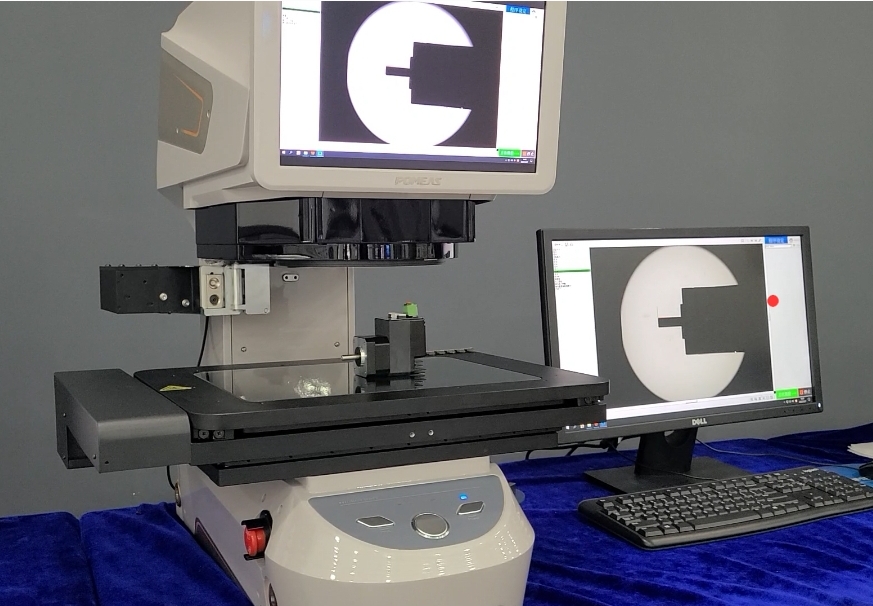 The Pomeas image measuring instrument subverts the traditional measurement mode and creates an era of rapid image size measurement. With just one key, it can instantly measure the diameter of the motor shaft, coaxiality and other dimensions, making the tedious measurement task extremely easy.