Product Introduction
——
The lens tube adopts infinity optical design, with a professional plan achromatic long working distance objective lens, using DIC technology, and a coaxial light source, that is specifically designed to make the small height difference on the surface of the measured object produce an obvious relief effect, which can clearly indentify crack, humps, particles and holes. The entire field of view has uniform interference colors, clear images and high contrast.
Optional Accessories
——
1. APO objective lens 5X, 10X, 20X, 50X, etc.
2. Nose wheel assembly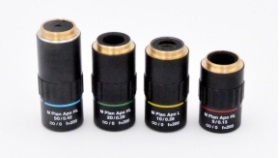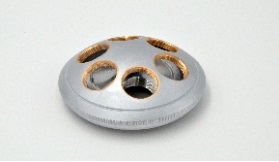 Application Fields
——
LCD/OLED/PCB/FPC/FPD and semiconductor testing.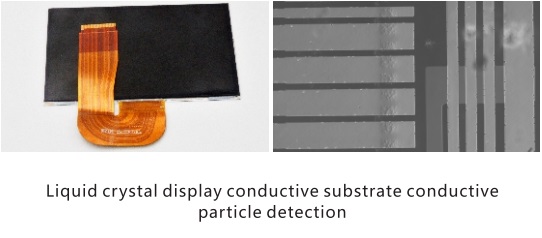 APO Objective Lens Parameter
——