Product Introduction
——
This Auto-Focus Video Microscope is a revolution microscope,can inspect the high quality object image and dynamic video on the monitor, not by eyes directly. It combines auto focus camera, zoom lens and light controller, and integrate them in one stable set. It makes focusing easier and accurate, no need for frequent focusing.
Schematic Diagram
——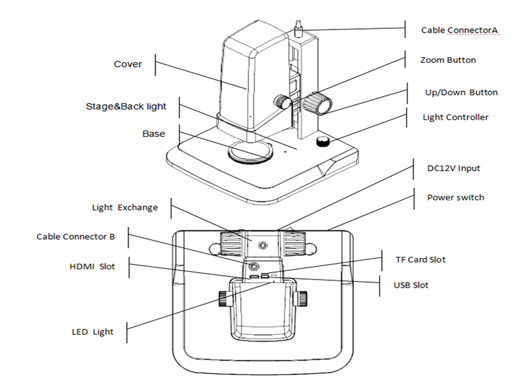 Real time focusing in the inspection position, no need manual focusing
Camera is with high sensitive sensor and cpu, the fps and focusing can be greatly improved. When moving to the inspected area, the clear image can be instant get after focusing.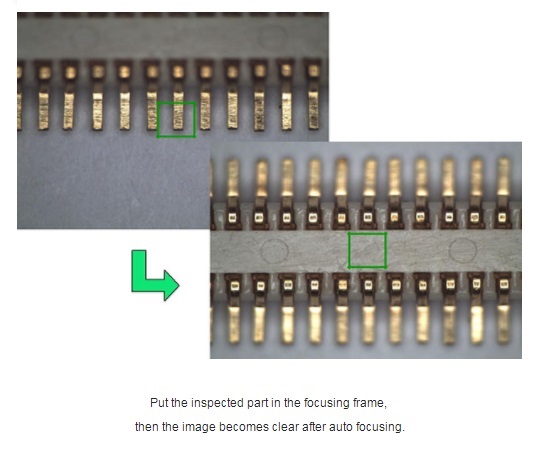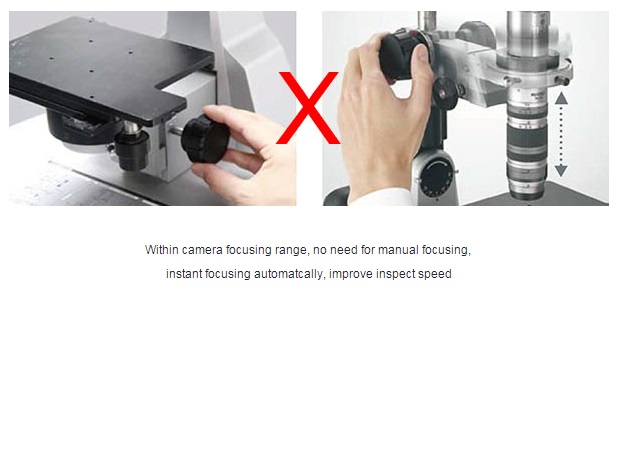 High Resolution, 1080P, 60 FPS

1920*1080 high resolution image, 60FPS, HDMI digital output, no shadow and delay, new color algorithm, multi-level function, edge enhance mode, improve image effectively.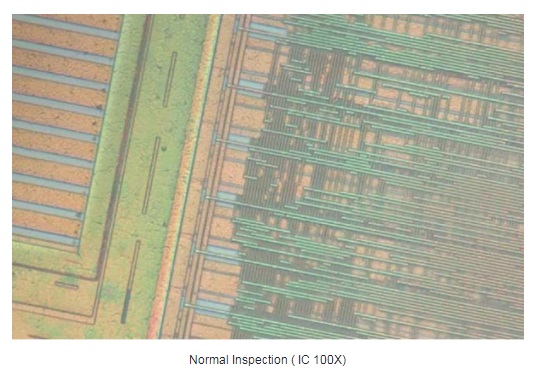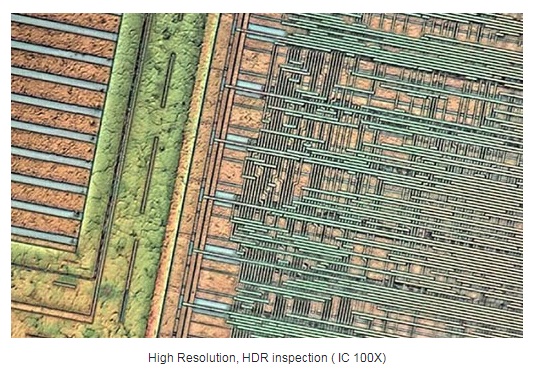 Continous zoom lens, optical magnification 0.7x-4.5x, electronic magnification 150X.

Pomeas continous zoom lens is with 6.5X magnification ratio, combine with high and low magnification for variety application.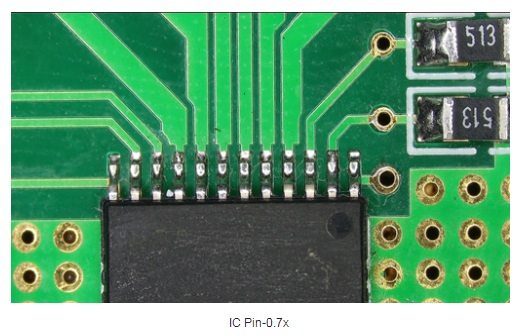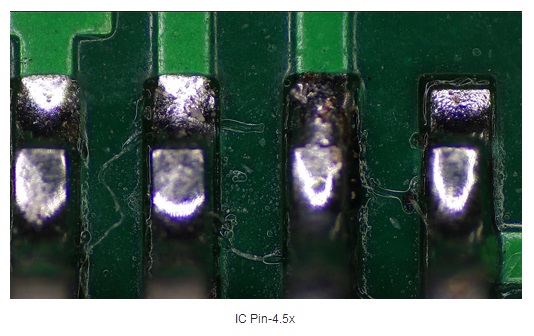 Image and video can be saved by TF card, so they can be use for discussion, research and analysis.

Video microscope is widely used for inspection for production, quality control,RD. Pomeas auto focus microscope can save image and video with TF card for better work.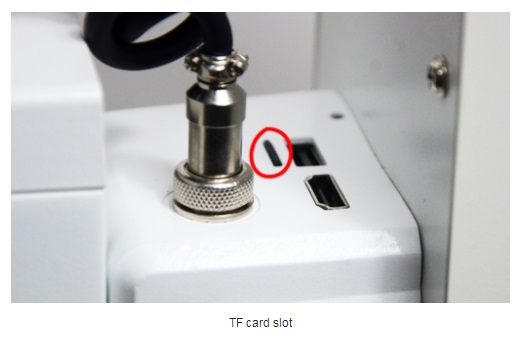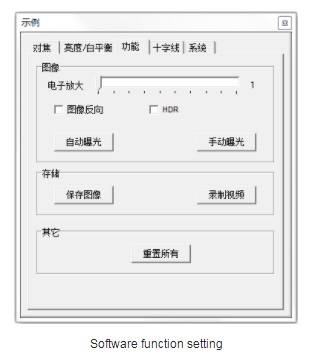 Product Advantage
——

1.Auto focusing on the inspected parts, no need to focus manually;
2. Continous zoom lens, optical magnification 0.7x-4.5x;
3. Special light path for high resolution inspextion, stable structure;
4. High resolution 1080P, 60 fps high speed;
5. TF card storage for image and video;
6. Optional light, such as ring light, coaxial light and backlight.
Application
——
It mainly used to inspect mobile cover screw's defect (crack or damage) and debris jam. As there are height differences on the screws, if use traditional microscope, workers need to adjust working distance continuously. With auto focus microscope, a lot of adjustment time is saved, because of the quick focusing function.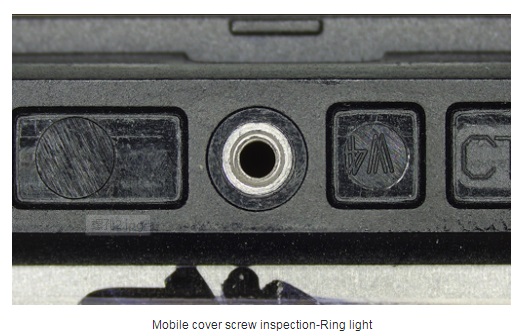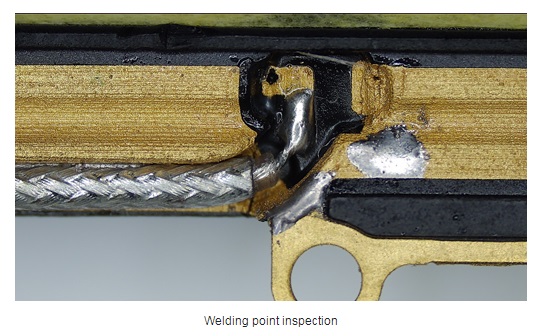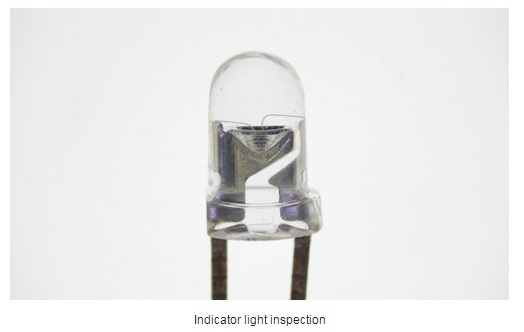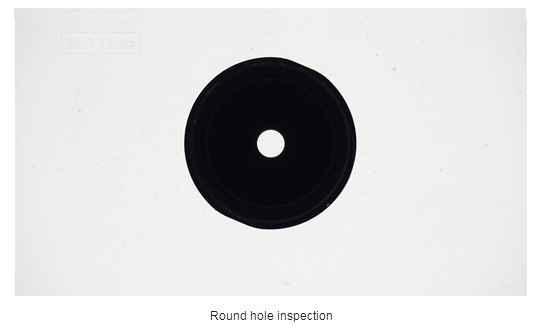 Application Fields
——
Widely used in electronic, phone, hardware, car, clocks and mechanical, etc.